After one of the hardest and coldest winters on Long Island its time for parents to open their pools again.  Some for the first time since having children.  That means its time to review pool safety measures.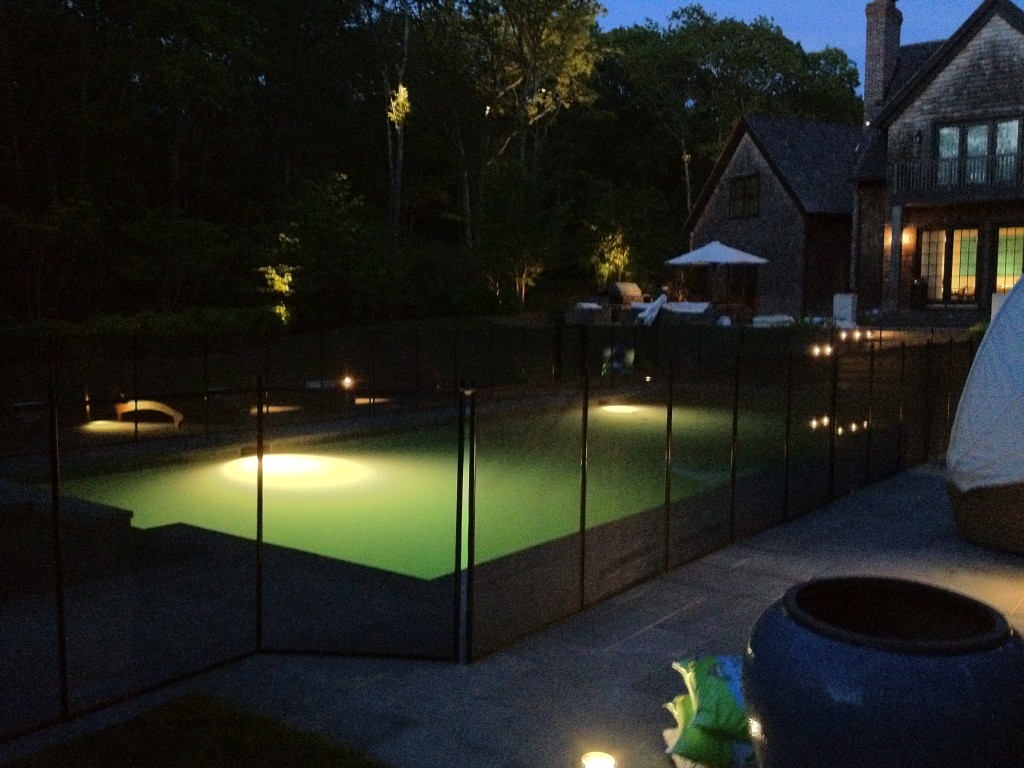 A pool cover only works when the cover is on.  You will not be re installing after every swim. That is why you must have a four sided pool fence.
 Alarms only work if you hear them and can reach the child in danger fast enough.
 Supervision isn't always as "super" as a removable, nearly invisible pool fence.
The fence around your yard is a town enforced code, the fence around your pool is the morally responsible thing for parents to do.
 Swimming lessons are a secondary level of protection and should never be the substitute for an attractive pool fence that is easily removed.
All Star Baby Safety Has been providing customers with the best looking, and easiest to use baby proofing for their pools since 1999. Call or visit our web site, http://www.ebabysafe.com/pool-safety-fences-long-island
Tom Treanor is an Advanced Certified Professional Child Proofer
Call 516 520 4262